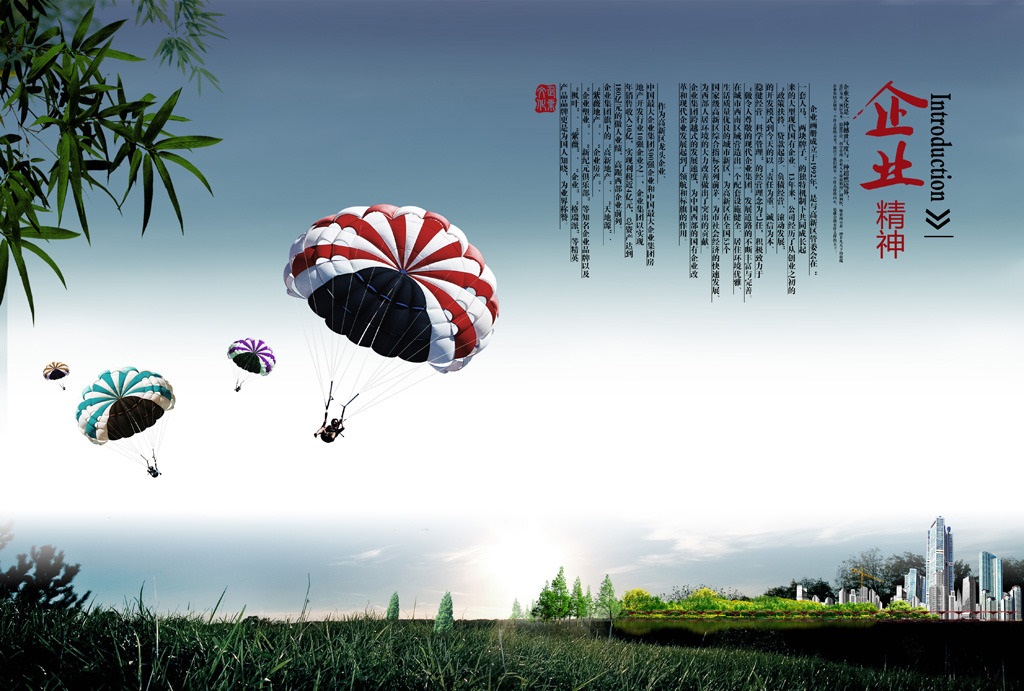 Small sized physical security integrator specialized in fire alarm and intruder alarm systems. Vedard owns the reputation on the line offering various products line with industry-specific expertise. Vedard listens to your needs before selling anything. Vedard explain the strengths and weaknesses of the products she is selling. Just meet your small integration needs. Understand your security requirement and operation way. Vedard is more nimble for your security equipment service. We take the package and understand the consistency. More over, you will get price benefit from us.

We are China leading supplier of safety and security equipment. We are small integrator of fire alarm system, perimeter security system, intruder alarm systems. We are business partner of security projects contractor, physical security engineers. We service your security equipment for your new security project. We are the security consultant for small security projects. We are China top brand security systems manufacturers representative.
Offer Security Solution
We offer custom-tailored and flexible security solution. With our industry-specific expertise, we offer industry security solution including hotel fire security, oil field fire security, enterprise fire and burglar alarm solution. Our professional wireless compatible repeater, transfer can meet the industry security needs. We offer industry grade explosion proof toxic gas detector, combustible gas sensor and explosion electric sounder.
Source Special Security Equipment
We help sourcing special required security and safety equipment. We explain security system installation precautions and technology. Beyond our products line, we understand your special special needs and source compatible security components. We understand the industry needs and offer OEM or ODM security kits by cooperation of our cooperated manufacturers.
Integrate Security Systems
We integrate different security systems for concentrated security management. The common systems are integrated are fire alarm system, intruder alarm system and CCTV. The systems are from top brand professional manufacturers. With hardware and software, we integrated these systems together. The integrated security system is the most effective for both cost and functions.
We recommend other supplier
If our system or our security solution can not meet your needs. We can recommend more suitable supplier for you. Large security project, such as bank security, it may need more strict security and tailored CMS. We can recommend you the industry expertise supplier.
Fire Alarm
We supply both conventional fire alarm system and addressable fire alarm system. The fire alarm system is used for civil building, community, oil field, textile factory. The fire alarm systems include smoke alarm, toxic gas detector, combustible gas sensor, floor displayer, isolator module, I/O module, smoke test pole, gas extinguisher, Maitenance Switch and explosion proof detectors and siren strobe.
Intruder Alarm
We supply intruder alarm system. Intruder alarm systems include perimeter security, break in security, door window security. The alarm control panels include PSTN Ademco contact id alarm host and GSM alarm center, TCP/IP alarm dialer. The security sensors include break glass detector, pet immune PIR, vibration sensor, water leakage detector, curtain PIR.
Surveillance Alarm
Integration of CCTV and intruder alarm makes alarm system visible. We supply two types surveillance alarm. EAVS is TCP/IP with NVR/DVR and video audio channels equipped surveillance alarm and security management system. IP camera surveillance alarm is more suitable for home and small business monitor.
Security Projects
By adding wireless wired transfer relay output, different wireless security devices work together. With wired to wireless transceiver, the security system is easy installation. Offer custom-tailored and flexible security systems for most cost effective security solution.